Llandudno accommodation providers are very busy with demand in the summer months and school holidays, especially post pandemic where overseas travel is still very unreliable. This does leave the other seasons of spring, autumn and winter where there will typically be many rooms available.
The town of Llandudno is very fortunate in having lots of things to do. Many visitors enjoy the quieter times of year when all the various restaurants, attractions and other amenities are still running.
The Promenade – If you're looking to blow away the cobwebs, try taking a long walk or doing some exercise along Llandudno's sweeping promenade while taking in the sweeping views of the Irish Sea. Perhaps you could indulge in a bit of cold water therapy by taking a dip in the sea if you are feeling a little adventurous. 
West Shore Beach – To catch some of those gorgeous North Wales sunsets, head to West Shore beach, which looks over Conwy Sands next to the Great Orme limestone headland. There are stunning views over Conwy and out towards Anglesey from West Shore Beach. Should you be caught in bad weather, there is a cafe nearby where you can enjoy a warm drink until the weather improves.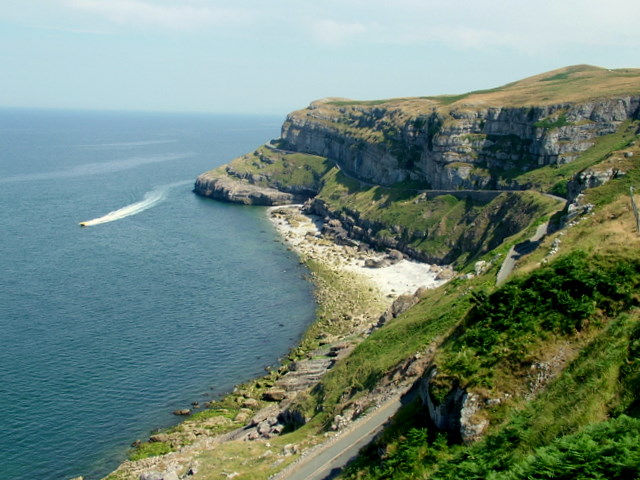 Great Orme – This massive limestone headland rises 679 feet from the sea and is rich with archaeology, geology, and habitats to explore. It's possible to drive, walk, take the tram or cable car to reach the Summit and the visitor centre. It is a great place to view seabird colonies and observe rare species such as the silver-studded blue butterfly that are unique to the Great Orme. There is also a good chance you will run into Llandudno's famous Kashmir goats, which made the town centre their home during lockdown.
Walking all the way around the Orme is a distance of around 5 miles and you should allow a good two hours or so to complete this. There is a paved walkway all the way around, but lots of ups and downs to get the heart and legs going! As the route is situated on a headland, be geared -up ready for all weather; it often feels like Winter one minute, summer the next. Enjoy the spectacular views with the sun reflecting off the sea and bracing sea breeze.
Restaurants – Even during the off-season, there is no shortage of restaurants in Llandudno, so you will never run out of places to eat. 
If you are looking for the perfect hearty meal The Cottage Loaf in Llandudno offers everything you would expect from a Welsh country pub. With open fires, wooden beams, old heavy furniture, colourful gardens, good cask ales, and homemade food served by friendly bartenders, this pub makes for the perfect weekend getaway.
Venue Cymru – All year round Venue Cymru hosts a variety of shows and concerts that you can enjoy during your stay at Llandudno. With a wide range of live performances ranging from opera to West End shows, to comedy to pantomime, we are sure you will find something the entire family will enjoy.
Snowdonia – During your stay at Llandudno, take advantage of the many attractions Snowdonia has to offer. If you're not sure about what's available in North Wales, Lynette at Elm Tree Hotel in Llandudno provides a concierge service that has extended guests' stays by setting them up with fun activities. 
Cheap prices – As a direct result of fewer people travelling during off-season, prices of everything drop, sometimes dramatically, which is another great advantage of staying out of season. Hotels in Llanduno often offer special offers like 3 nights for the price of 2. You may even get lucky and find some of the local restaurants offering 10% off their menu.
Feeling less rushed – With  fewer people around, you tend to feel less rushed and therefore more relaxed. If there's no line of people waiting for your seat, you can really enjoy that coffee and piece of cake. You can savour the experience more by wandering down Llandudno Pier just to explore without any purpose in mind. 
As you can see, Llandudno has plenty to offer all year round. 
Summary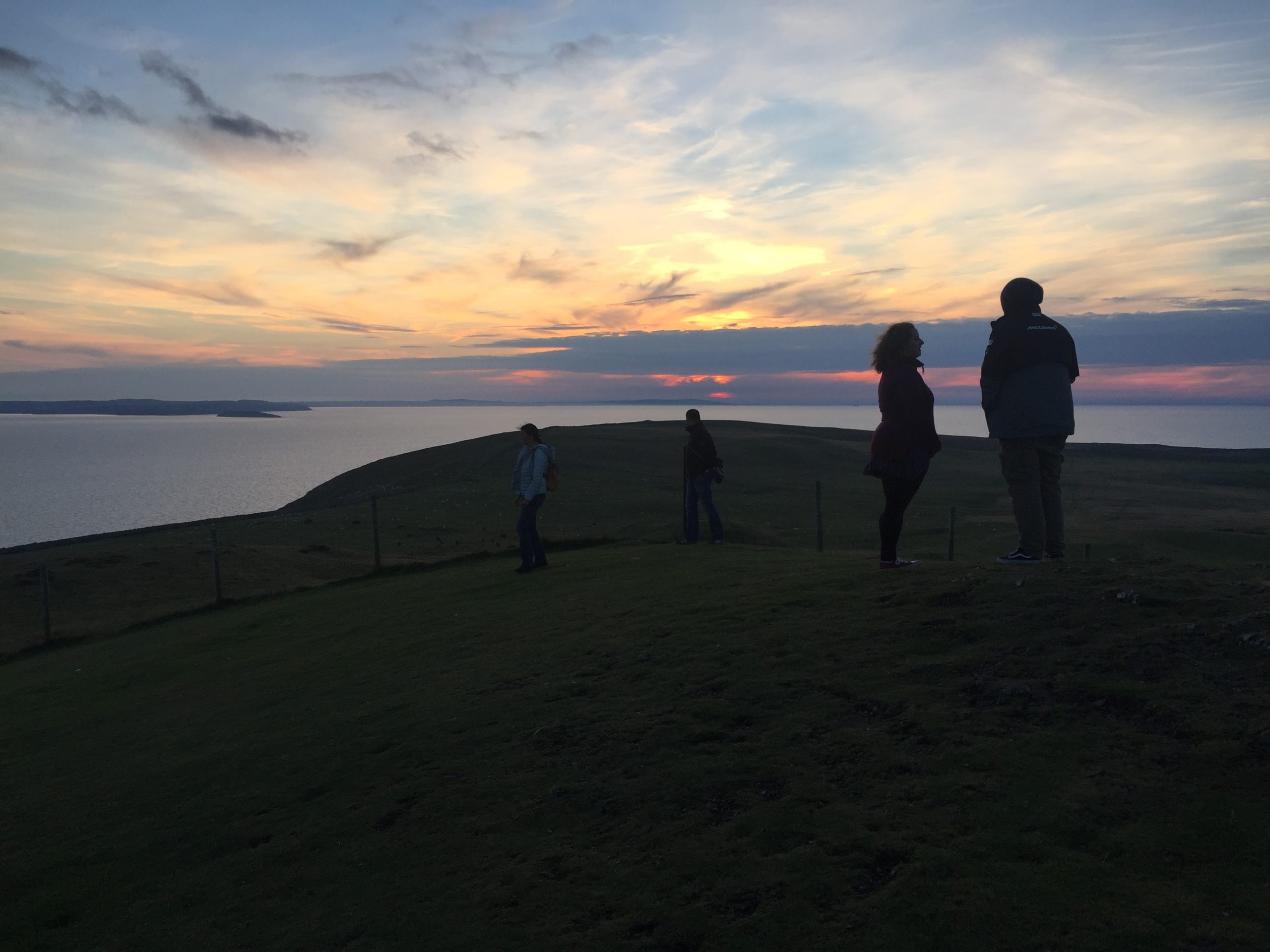 Article Name
Staying in Llandudno - Out of Season Incentives
Description
The town of Llandudno is very fortunate in having lots of things to do. Many visitors enjoy the quieter times of year when all the various restaurants, attractions and other amenities are still running.
Author
Publisher Name
Publisher Logo