If you're a foodie, you always look out for an interesting restaurant with great food when you visit a new place. Let's overlook for a moment the numerous chippy and standard cafes that day trippers love so much. Llandudno boasts some of the best restaurants in North Wales, as well as some of the best pubs and bars. In this article we look at some of the great places to eat in Llandudno to give you some ideas on where to visit on your next trip. 
Romeo
Using only the finest and freshest ingredients both locally sourced and imported directly from Italy, Ristorante Romeo offers an extensive and authentic Italian menu. Romeo has been in business for over 25 years and is run by Stefano Milo.

Romeo is a huge success with the locals and tourists to Llandudno because of its strong 'hands-on' involvement. They can provide you with excellent, authentic Italian cuisine in a relaxed and friendly Italian atmosphere, regardless of whether you're local, a visitor, or planning a trip to North Wales.

As well as wonderful cocktails, they now offer a variety of old classics and new creations created by their barman, using imported spirits and liqueurs.
Ristorante Mamma Rosa
If you are after another Italian option, Mamma Rosa is a great restaurant. Casanova offers a fantastic dining experience, whether it is for a romantic dinner for two, a huge party, a business dinner, or a family dinner, they pride themselves on excellent customer service and quality food. With over 20 years experience in the restaurant industry, they are a well established Italian family restaurant business and a firm favourite with the locals.
East
If you're looking for great Asian food at a reasonable price, then East in Llandudno is the place to go. Its Asian fusion food is delicious with a wide selection of wonderful dishes that truly satisfy all the senses. With traditional recipes from Asia combined with local produce, dishes are innovative and fresh, all served in a relaxed casual setting.
Blue Elephant, Bengal Dynasty
A visit to the Blue Elephant Indian restaurant in Llandudno is a great experience if you want to try the best Indian food in town. Having developed a real understanding and flair for Indian cuisine, Blue Elephant creates new tantalising and aromatic dishes. The food at Blue Elephant has reached a new level of excellence thanks to improved recipes and the use of top-notch ingredients.
Thai-tastic
In Llandudno, you can find amazing authentic Thai food at Thai-tastic. Thai-tastic is committed to providing the best Thai food and friendly service. The restaurant offers a variety of Thai food, including vegetarian and gluten-free options. 
White tower
White Tower is a Greek Restaurant with original homemade Greek food. All their dishes, salads, dips and desserts are prepared daily in their kitchen and nothing is pre cooked. White Tower provides guests with tasty Greek food at an affordable price. 
It's also a good place for visitors who want to grab lunch on the go, since the food can be taken out. The cheerful staff is the key to this spot's success. The service here is something clients appreciate. You will definitely like the enjoyable atmosphere at White Tower.
Being located on the ground floor you will appreciate the opportunity to go al fresco if the sun is shining too!
Emperor
The Emperor all you can eat Chinese restaurants provides you with a variety of tasty Chinese food and a perfect place to rest after a long day exploring the town. Access via a narrow winding staircase which opens up to their well oiled catering machine.
Cottage Loaf
If you are looking for a cosy, traditional country pub in Llandudno then the Cottage Loaf is a great place to visit for a hearty meal. The main selling points of this homely pub are the home-cooked food and real ale. Originally a bakery (hence its name), the building was made from wood salvaged from the wrecked coal schooner "Flying Foam" off the Welsh coast in 1936. It features stone-flagged floors, an impressive fireplace, and an area with raised timber floors. 'The Loaf' is a popular meeting place for people of all ages, not to be confused with the very recently opened cafe on Gloddaeth street with a  similar name!
Staff's favourite
Paul likes it best at the Blue Elephant – "I always love a curry! The food is always tasty, especially their signature dishes and a very friendly atmosphere. This with great views over Mostyn Street and Gloddaeth Street, that really make you feel in the middle of the action in town."
Sarah's favourite place to eat in Llandudno is The Cottage Loaf – "because it is consistently good!  In all the years I have been going there I have never had a bad meal. The service is extremely efficient, and they provide great portion sizes.  Also, they have a good range of vegetarian options."
Charlie's favourite is Johnny Dough's Pizza – "It has been on the scene for a while now, and it's fair to say they've generated quite a buzz with locals and tourists alike. They reliably serve fantastic pizzas with all manner of toppings to choose from – including kebab, goat's cheese and smoked mackerel. They also offer a gluten free base which doesn't disappoint. Pop here for a treat."
Holly's favourite place to eat in Llandudno is The Seahorse Restaurant & Bistro – "The seafood is fresh and cooked to perfection. They have a selection of good wines and it has a great atmosphere. I can't fault anything about this place."
Ianto's favourite is Romeos –  "It has a great atmosphere and the food never disappoints. It is a lovely restaurant with a great selection on the menu to choose from. The food is excellent and the staff is really friendly. Great service all round and would definitely recommend it."
Grant's favourite place to eat is Upper Crust – "I love the freshly made baps and they offer great service. The food is served very quickly by the friendliest staff. Very highly recommended."
Megan's favourite place to eat in Llandudno is The Osborne House – "Firstly, what I love about Osborne House is the beautiful interior. It has dazzling chandeliers, big mirrors and original art which makes it feel very special. The food is also amazing with a wide variety of choices. The staff is really friendly and the overall vibes are great."
Summary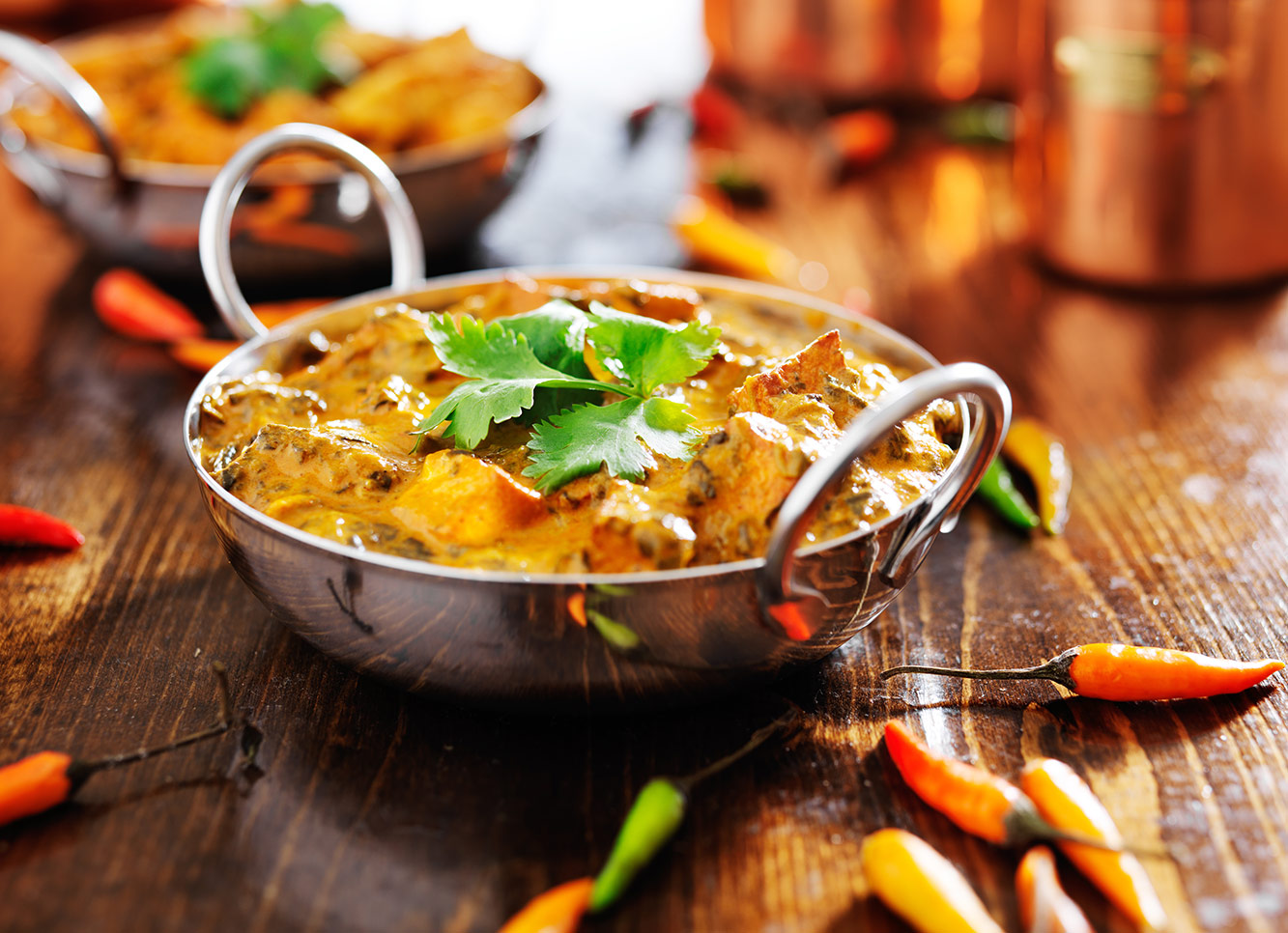 Article Name
Celebrating Llandudno's Diversity of Cuisine - Our Eating Out Guide
Description
Llandudno boasts some of the best restaurants in North Wales, as well as some of the best pubs and bars. In this article we look at some of the great places to eat in Llandudno to give you some ideas on where to visit on your next trip.
Author
Publisher Name
Publisher Logo