Buying local and sustainably-caught seafood is a great way to shrink your carbon footprint and support your local community. Mermaid Seafoods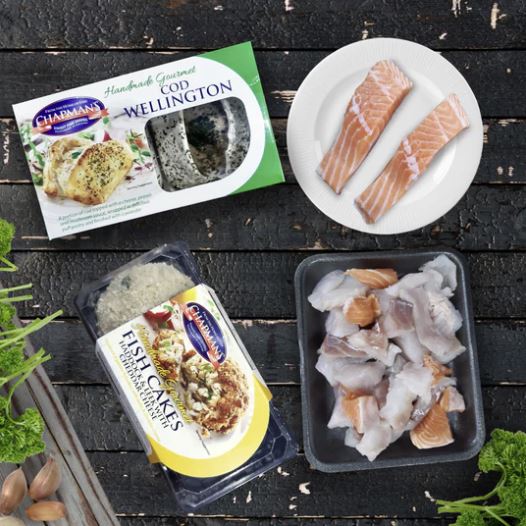 in Llandudno is working 
hard to do their part in being sustainable and building the community. Managers Sonya and Wayne Jones are passionate about supporting the local community. From their shop in the heart of Llandudno, they offer the largest and freshest selection of fish and seafood in North Wales. 
Using local fishermen
Mermaid Seafoods source from national and international markets, but they also work with local fishermen to take their catch when it is in season. They use one fisherman in Conwy to get all their fresh lobsters from fishing on the Great Orme. In addition, they guarantee that the crabs they sell have been sustainably caught, hand-sorted, and graded in order to ensure the highest quality. 
Real taste of North Wales
By using the local fishermen to source their fish, the local community can experience the real authentic taste of North Wales. When you buy fish from Mermaid Seafoods, you're not only getting top quality seafood, but you're also supporting your local fishing community.
Zero waste
In addition to supplying Mermaid Seafoods with fish, the local fishermen use all their fish waste as bait to catch the fish. One fisherman mentioned previously uses their fish waste to catch the amazing lobsters off the Great Orme. All parts of the fish are utilised in some way, thereby ensuring zero waste.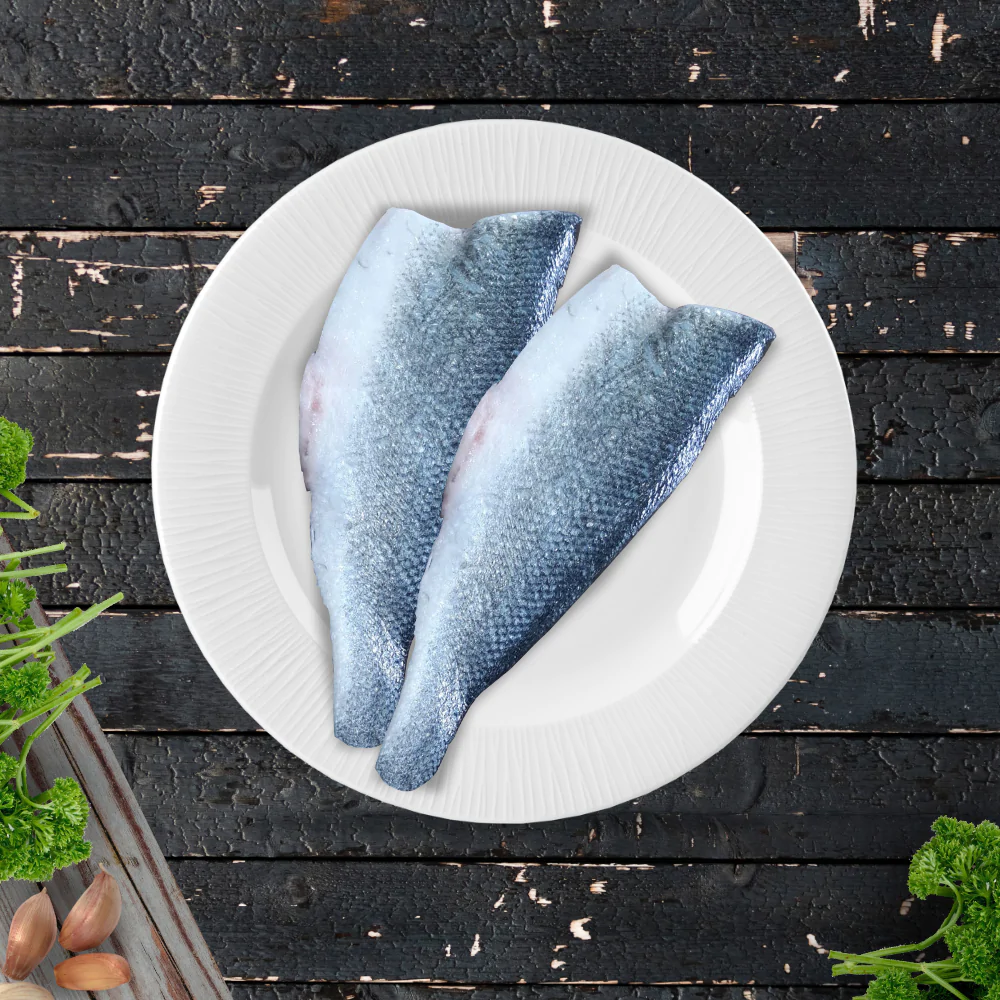 Reusing packaging
Their seafood is transported in polystyrene boxes because it's insulated and keeps the fish nice and cool. By reusing all their packaging, Mermaid Seafoods
makes sure that they are doing their part to be sustainable, saving them from purchasing any more boxes and thereby reducing their environmental impact.
Supplying to local restaurants & hotels
For many years, Mermaid Seafoods has supplied fresh fish to local restaurants and hotels around North Wales. They appreciate the requirements and need for reliable service and consistently good fish for the hospitality industry.
Wide variety available 
You can buy a wide selection of fresh and frozen fish over the counter at their shop, or they also provide a local delivery service on selected days. Customers looking to buy seafood in Llandudno that is procured in an environmentally sound and sustainable manner can shop with confidence at Mermaid Seafoods.