Since its establishment in 1980, LEAF Health has been at the forefront of pioneering inventive healthcare solutions, propelled by an unwavering dedication to enriching lives. What was initially conceived by founder Joyce Griffiths as a means to empower individuals in North Wales has now flourished into a nationwide movement, spanning four locations: Anglesey, Bangor, Hitchin, and Llandudno.
A Vision for Holistic Well-being
Osteopathy Llandudno revolves around empowering individuals to lead healthier, happier lives. Under the visionary leadership of Joyce Griffiths, the organisation set out on a mission to not just provide healthcare solutions, but to revolutionise the way people approach their well-being. This vision continues to be carried forward by dedicated directors who have transformed this aspiration into reality.
A Collaborative Approach to Wellness
What sets LEAF Health apart is its collaborative approach to wellness. It goes beyond traditional healthcare paradigms by bringing together experts from various disciplines under one roof. This collaborative environment fosters the exchange of ideas and insights, resulting in a well-rounded and customised approach to each individual's health journey. Whether it's acupuncture, massage, osteopathy, or injury rehabilitation, LEAF Health's multidisciplinary team ensures that every aspect of a person's well-being is addressed with expertise and care.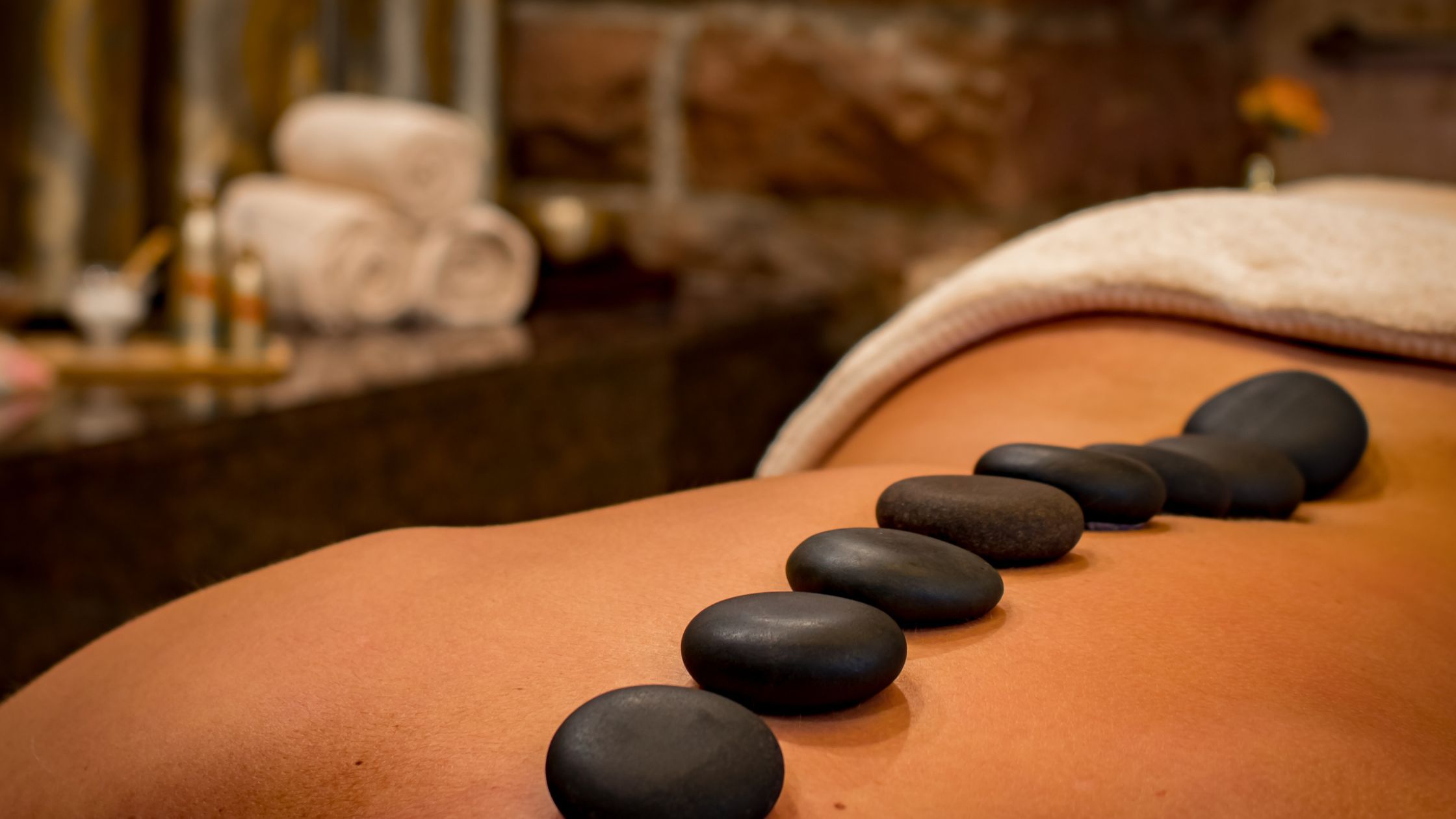 Beyond Quick Fixes: The LEAF Health Transformation
LEAF Health challenges the prevailing "quick fix" mentality that often characterises the healthcare industry. Instead, it advocates for a lasting and profound lifestyle transformation. By addressing the interconnected nature of different health aspects, LEAF Health helps individuals make enduring changes that lead to not only visible improvements but also a sense of empowerment and control over their own well-being.
An Invitation to a Better Quality of Life
In a world where health and wellness can feel like a puzzle with missing pieces, LEAF Health provides the missing links to a healthier, more fulfilling life. By offering personaliSed care, a collaborative ethos, and a transformative approach, LEAF Health invites individuals to embrace change and embark on a journey of well-being enhancement. In a landscape that is increasingly seeking innovative approaches to health, LEAF Health stands as a beacon of innovation and progress, promising a new way of living centred around vitality and empowerment.
LEAF Health continues to shape the landscape of healthcare, offering individuals a path to not just better health, but a better quality of life.
Book your next treatment with LEAF Health today!
LEAF Health Llandudno
LEAF House
29 Lloyd Street
Llandudno
LL30 2YA
01492 870889
[email protected]