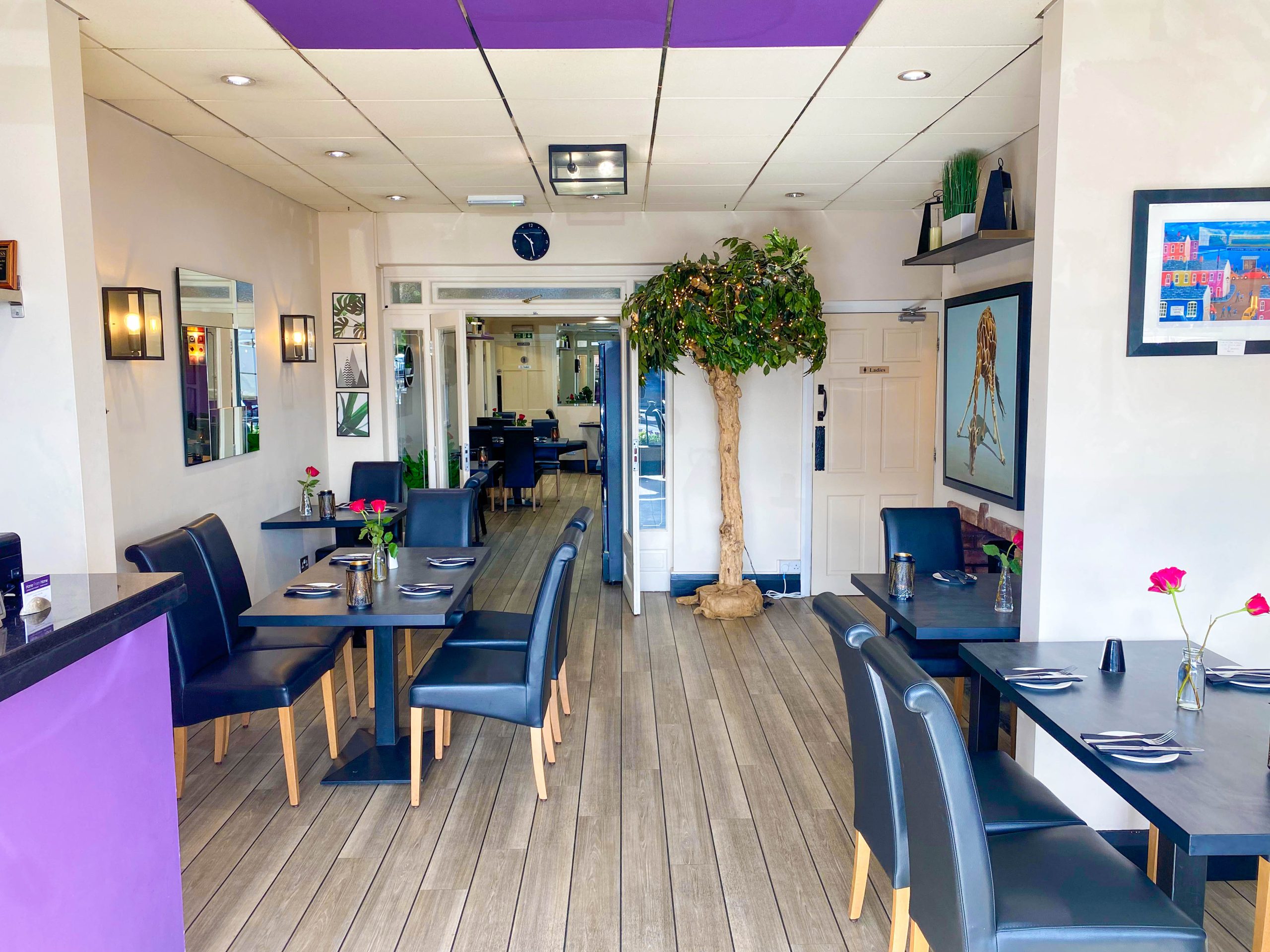 Are you looking for places to eat in Llandudno?  With a passion for good food and friendly customer service, Home from Home Restaurant Penrhyn Bay is an independent local restaurant, offering a warm welcome in a modern, contemporary setting.
Using locally-sourced produce, Home from Home's Bistro menus offer classic dishes with a modern twist, plus a few special extras. Whether you're there for breakfast, lunch, dinner or even Sunday roast, you're sure to enjoy a memorable meal at restaurant Landudno.
Breakfast
Breakfast is the most important meal of the day. So why not pop in to Home from Home restaurant to enjoy a nice hearty breakfast to start your day off well. They provide a variety of breakfasts from Traditional English Breakfasts to Toasted Waffles. They also provide a selection of Veggie dishes, so there's something for everyone to enjoy.
Lunch / Light Bites
We all love a good lunch outing. Home from Home offers some delicious lunch and light bite options which are served until 5 PM. You really are spoilt for choice with their wide selection of lunch dishes.
Do you love fish and chips? Well every Friday they do 'Fishy Friday.' For just £14, you can enjoy fresh haddock, hand-cut chips, mint crushed peas, and homemade tartar sauce, complemented by a glass of wine or beer of your choice!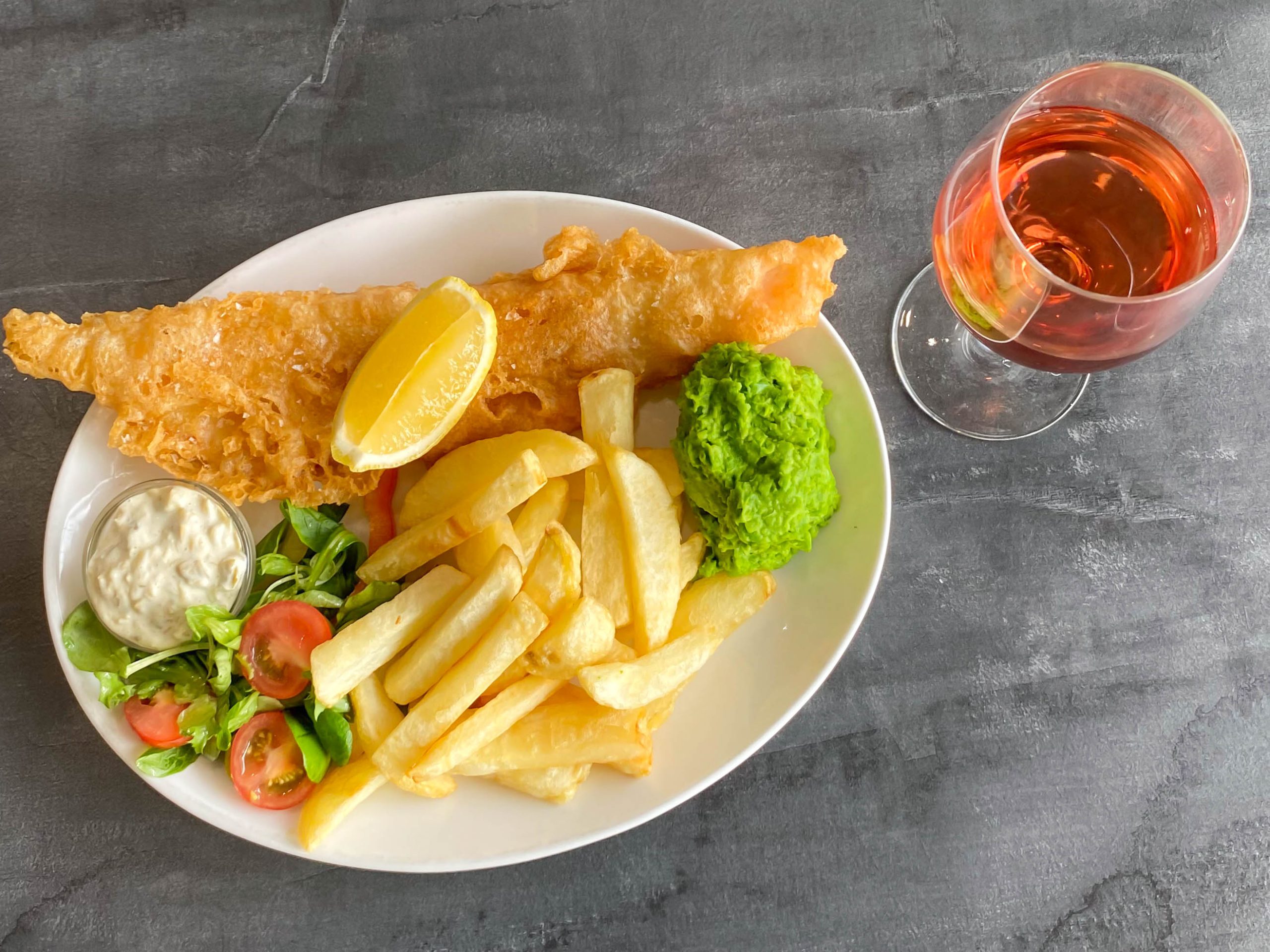 Dinner / Sunday Roast
Whether you are planning an evening out with family or friends, or a special occasion date night, Home from Home provides a relaxed atmosphere to enjoy your favourite company and amazing food. Their menu features classic main dishes such as Homemade pie, Lasagne, and Burgers, but they also have a lot of modern dishes. There is also a specials board every night with new and exciting dishes to try. You can pair your meal with one of their fine wines, beers or spirits.
Nothing beats a delicious Sunday roast on a cold autumn afternoon. You can join Home from Home for their Sunday Roast, which is served between 12 p.m. and 8:00 p.m.
Desserts
End your wonderful meal on a high with one of Home from Homes sweet dishes. You can choose from their indulgent fudge cake, homemade fresh fruit crumble, homemade cheesecake, or their famous ice cream sundaes.
You can be sure to leave Home from Home restaurant full and satisfied from a wonderful meal.
Book yourself a table today!
Home From Home Restaurant
2 The Broadway
Penrhyn Bay
Llandudno
North Wales
LL30 3EF