If it's time to replace your windows Llandudno, then you don't want to choose the wrong company, as it can be quite a big investment. There are two parts that need to be carried out to a high standard – the manufacturing process and the installation process. If both of these parts aren't done to a good standard the windows will inevitably fail.  
Choosing the Right Manufacturer
It's almost impossible to know the quality of the windows if you haven't actually seen them. If you've found some that you like, then the easiest way to figure out if they're decent quality or not is to visit the company who makes them. 
Visiting the window company allows you to understand or maybe even see their manufacturing process and how they work. It also gives you a good opportunity to ask any questions, and they can give you advice on the next steps. 
Whilst you're at the showroom, make sure you ask to see the specific style of window that you want to buy. It's a good chance to check the quality of the materials they've used. 
Visiting different showrooms is a great idea as you'll get to see a wide range of windows and their different features in person. This could possibly lead to you to find an option that's even more suitable than your original choice. 
There will be endless combinations to choose from. You will get different shapes, functions, finishes, sizes and materials. You might decide you want timber windows when originally you thought uPVC. There are so many things to consider.  
It's important to check if your windows have a decent warranty period. This can reassure you that if anything goes wrong with them in the future you'll be covered. 
In simple terms:
How to choose the right window manufacturer:
·      make sure you see them in person before buying
·      visit the window company 
·      visit local showrooms
·      check if they have a good warranty period
Choosing the Right Installer
You might have a very willing DIY enthusiast, but windows aren't a quick and easy job. You can't get away with following a tutorial online and expect it to be done right. Make sure you hire a qualified professional installer. They can do the job correctly, and can also be held accountable if anything happens to go wrong. 
The most reliable way of finding a local window installer is getting a recommendation from a friend or family member. At least then you'll get an honest opinion on the work they do and maybe even how tidy they are! If they've had a bad experience, they'll be sure to let you know so you can avoid them. 
When you finally find a company that sounds suitable, you should look for examples of some of the work they've done. Most companies will have a social media page to promote themselves. It's an easy way to find out a bit more about the company, and find reviews. 
Most importantly, you need to check if the window installation company or person is certified. This confirms that they have the know-how to do the job. By choosing a certified company, you'll also have confidence that their installation will comply with building regulations. This covers safety, thermal performance and ventilation.
To conclude that section: 
How to choose the correct window installer: 
·      make sure you hire a professional
·      get a recommendation off friends or family
·      look for examples of work
·      check businesses social media page 
·      look for reviews
·      check if they're certified 
Summary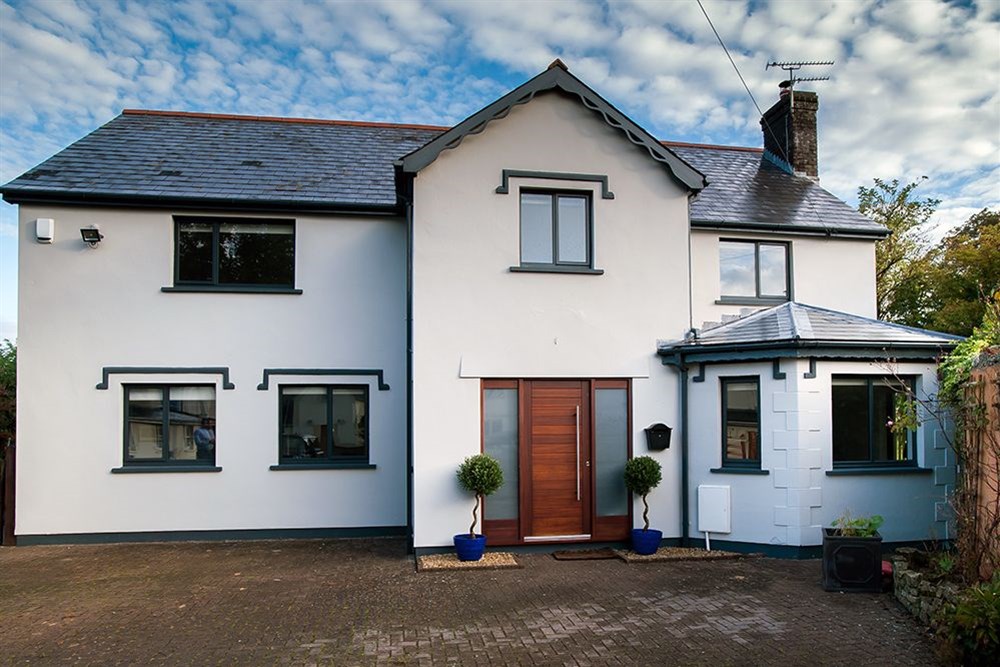 Article Name
Choosing the Best Company to Replace Your Windows
Description
If it's time to replace your windows Llandudno, then you don't want to choose the wrong company, as it can be quite a big investment.