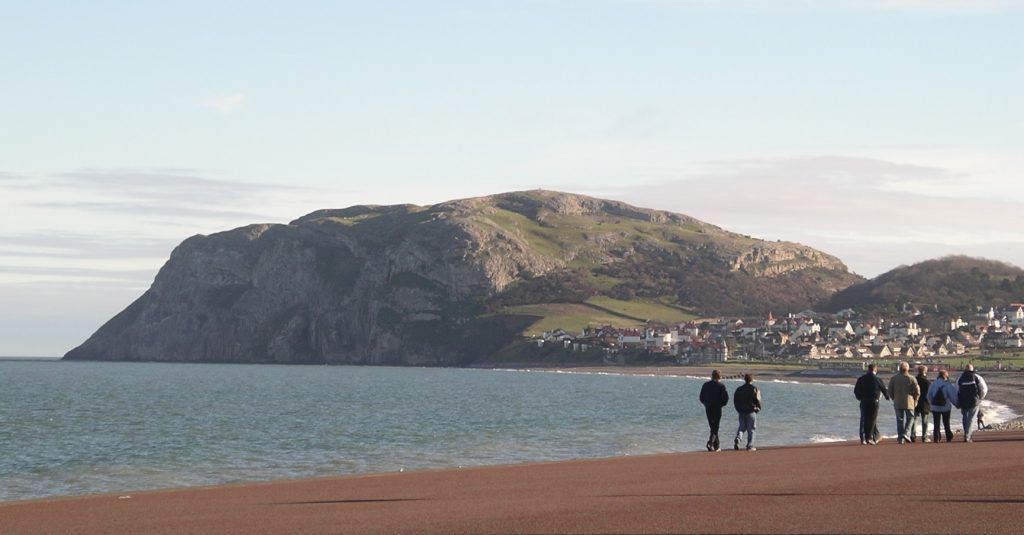 Llandudno, in North Wales, is an amazing seaside town that should be on every traveller's bucket list. If you're visiting the UK, then Llandudno should absolutely be on your list of things to do in the country. With its stunning natural beauty and relaxing atmosphere, it's easy to see why so many people fall in love with this coastal town. Whether you're here on vacation at caravan parks llandudno or live nearby, here are 10 awesome things to do in Llandudno that will make your trip unforgettable!
1) Take a trip on the Great Orme Tramway
The Great Orme Tramway is a cable tramway located on The Great Orme headland above Llandudno, north Wales. It was opened on 5 February 1902, and has been operating ever since.
2) Explore Llandudno's Promenade
You can't go wrong with a walk along with one of Europe's longest urban promenades. The nearly mile-long prom was built between 1858 and 1863. It winds its way from the Great Orme to the Little Orme, past cafés, restaurants, shops and even an aquarium. There are also plenty of opportunities for scenic photographs of sweeping views of the Irish Sea.
3) Spot Seals at the Little Orme
While they're often found on rocks and pebbles, one of these cute little mammals can also be spotted on a cove adjacent to Llandudno. The Little Orme is a geological formation that serves as a popular tourist attraction for families looking for things to do in Llandudno.
4) Take the kids for a paddle in the paddling pool (Summer Only)
Visiting Llandudno can be a hectic time, with all things packed into such a short space of time. But one thing you must remember is that it's not just adults who want to have fun – kids do too! In the summer, check out the pool on the Llandudno Promenade.
5) Grab Pizza at Johnny Dough's
Johnny Dough's is a favourite pizza spot among locals, who can't get enough of its homemade mozzarella and rich tomato sauce. The restaurant serves pizzas that are cooked in a wood-fired oven and topped with fresh ingredients like goat cheese and mussels. There's also an extensive list of entrees and salads if you don't feel like carb-loading.
6) Take a stroll on West Shore Beach
If you're looking for a beach that has everything – from family-friendly amenities like picnic areas and toilets to bodyboarders, campers and surfers riding some of Britain's best waves – then look no further than West Shore Beach. Even if you're not a fan of outdoor sports, it is worth visiting for its scenic views of nearby peaks such as Moel Famau and The Great Orme.
7) Go for a drink in a local pub
When you want a bit of downtime, there's nothing better than relaxing with a drink or two at your local pub. Maybe even play some pool or darts. There are tons of awesome pubs all over town!
8) Explore the Great Orme Mines
The Great Orme Mines are an excellent example of a UNESCO World Heritage Site and include an underground copper mine (the oldest in Europe) Visitors can get tickets for an underground guided tour.
9) Whisky Tasting at Penderyn Whisky Distillery
Visit Penderyn Whisky Distillery, one of only two whisky distilleries in Wales, for a small group tour and tasting. Learn about their practices and new products while sampling whisky ranging from entry-level to premium products. The Penderyn product line is growing year on year, and you can purchase bottles of your favourite single malt or blended Scotch whiskies while there.
10) Play Golf at Maes G Golf Club
The world-class Maes G Golf Club is one of Wales's most renowned golf courses. It features a breathtaking location overlooking beautiful Conwy Bay. The 18-hole championship course has a challenging layout that provides stunning views throughout your round.