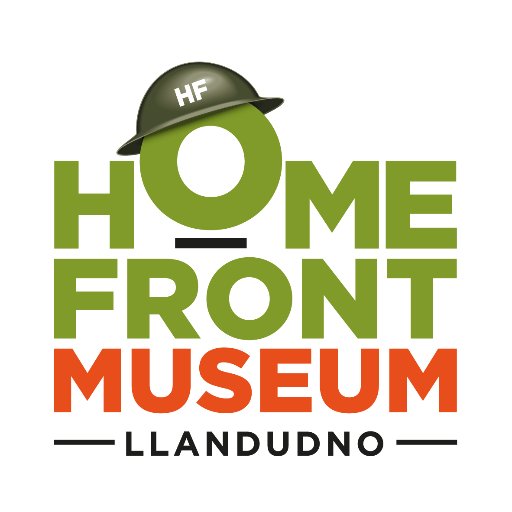 Home Front – The World War II Experience
Experience the sights and sounds of civilian life during WWII at this unique living history museum.
Find us:
Home Front, New Street, Llandudno, LL30 2YF
Telephone:- 01492 871032
Website:-
http://www.homefrontmuseum.co.uk/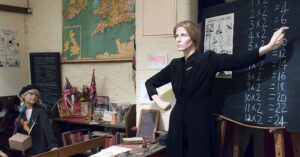 Summary
The Home Front Museum is open all the way from March to October, giving visitors to Llandudno a massive opportunity to take a dive into history of WW2 in the Uk. Many visitors come from far and wide to browse the collection.
Environmental Initiatives
The museum is inherently low-carbon. The exhibits are all historic artifacts and so most is being made of existing resources. Antiques are a fantastic example of 'recycling'.
The Home Front Experience uses low-energy lighting.
Conveniently located in town you can easily access by foot and just 2 minutes from the Mostyn Street, Llandudno's high street.
Locally Sourced
The museum makes great use of local suppliers and services to keep the exhibits running in tip-top condition.
Staff Local Knowledge
Adrian the founder, curator and manager of the museum has a deep knowledge of the war years. Being local he can also answer questions any visitors may have on the local area and facilities too.
Direct Booking Instructions
Advanced booking is not required you can just turn up on the day.